If you've been looking into buying a campervan and planning places to visit, you may have come across the term 'boondocking'.
But what actually is boondocking, and can you do it in the UK?
So, what is boondocking?
Boondocking is an American term that is used for free overnight parking without facilities such as water, electric hook up or toilets. The term has not yet extended to the UK and Europe – the terms 'wild camping' (also applies to under-canvas camping) or 'free camping' are more common over here.
Boondocking sites are usually car and lorry parks or open countryside locations. In the UK, it can even include car parks of country pubs which were crying out for customers to visit, spend money and stay over in their campervan during Covid lockdown times. We hope this one continues.
Why the name boondocking?
It comes from boondock, which is a US term for an isolated place that is far away from other towns or settlements. According to the Macmillan Dictionary, boondocking is the definition of "the practice of pulling off the highway to stay at free locations."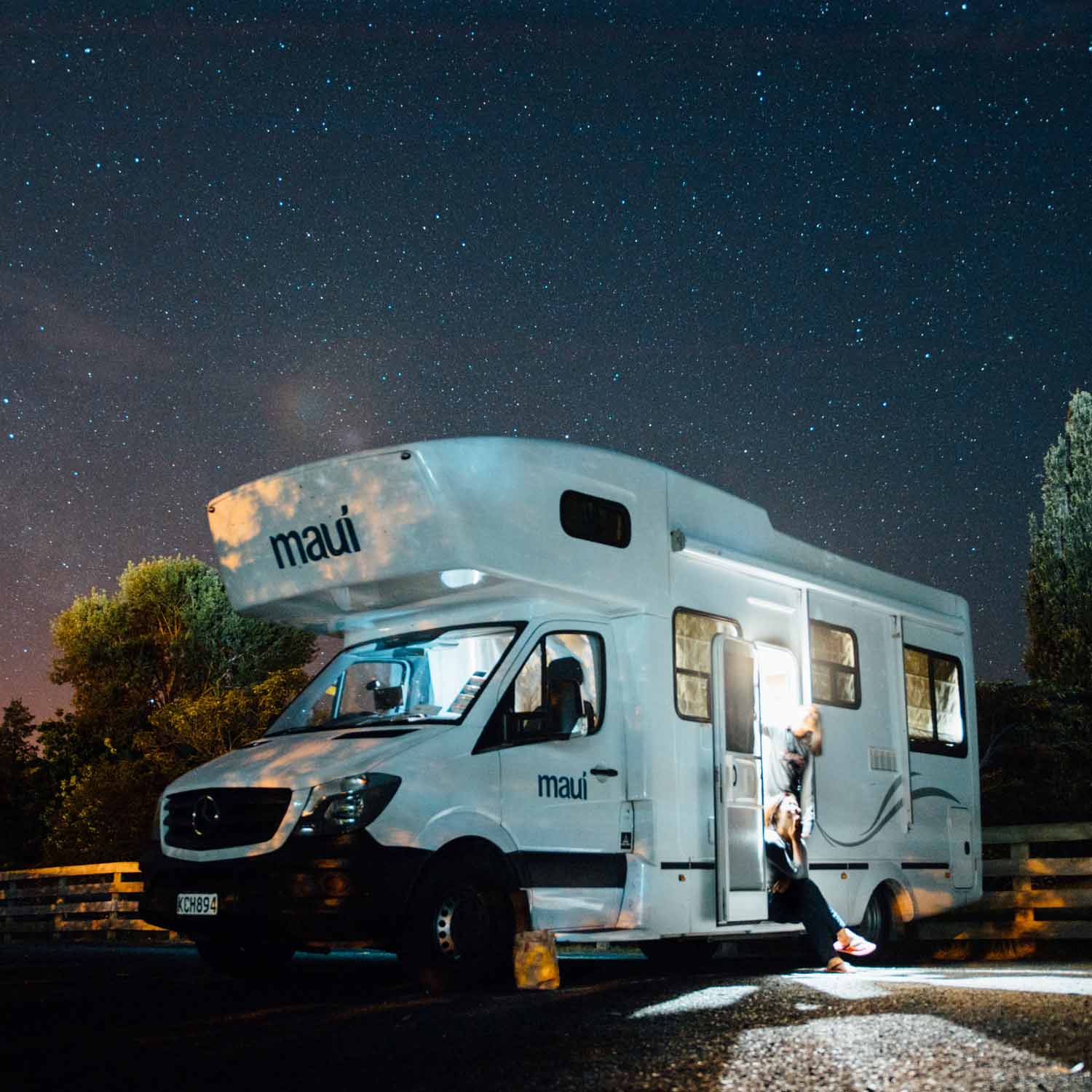 What is boondocking like in America?
Across the pond, Americans love to boondock. Unlike the UK where you can drive the entire length of the country in less than 24 hours (give or take), America takes days to drive across from coast to coast, sometimes without seeing another soul for days. This makes boondocking as a concept a lot more popular and has made being on the road some people's permanent home!
In fact, boondocking is so ingrained in United States culture that many petrol stations (gas stations if you're American) have water refill taps and chemical disposal points for boondockers to use.
There are entire reddit communities dedicated to the pursuit of boondocking. Check out r/boondocking for boondocker advice or r/wildcamping for more UK based advice.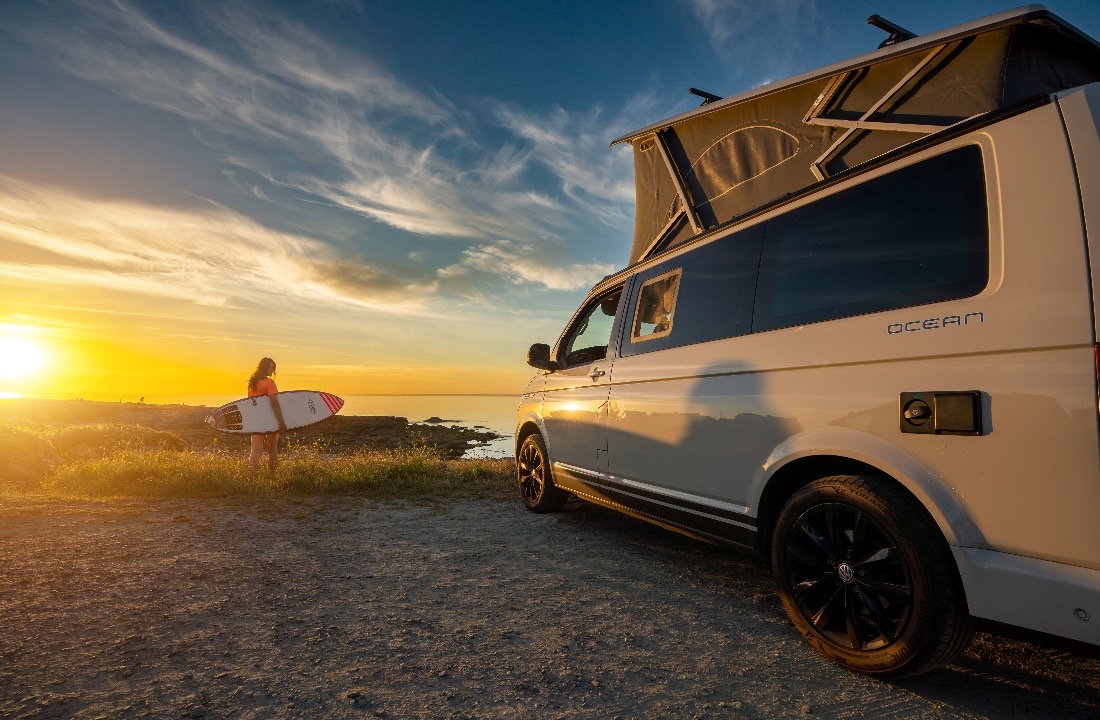 Where can you boondock in the UK?
Exploring the UK in your campervan is a whole lifestyle choice, especially with vanlifers or those who live fulltime in their vans. With a friendly camper community and shared passions, you are guaranteed to meet some interesting people on your way.
Locations that are suited to boondocking are ones that have no specific regulations preventing overnight stays. These can be immensely helpful when you are on an extended UK tour or road trip, a tight budget, or travelling to your destination with a scheduled overnight stay.
In most of England and Wales, wild camping is largely illegal. There are exceptions, such as Dartmoor, where backpack camping is legal. Scotland, however, has no such laws, and wild camping is legal unless a landowner says otherwise.
There are various sources of information, forums, and community groups online that list places you can stay for free. We advise joining these community groups who can share their knowledge, experiences, and recommendations.
To start with you can check out Brit Stops, a UK fee-based membership scheme that includes a book and an app listing 1,100 places to stay for free. These feature country pubs, farm shops, vineyards, breweries and craft or antiques centres. Remember these will have limited or no facilities, but they will offer a safe place to stay, giving you peace-of-mind and clear information, with reviews and a Facebook Group community.
Risks of boondocking
Boondocking isn't all lovely sunsets and wild campfires, there are some risks and downsides.
1. Safety
You are staying in locations that can be quite unnerving, especially at night. Some of these can be dangerous if you park in the wrong spot; a) allowing traffic to come close to your vehicle, and b) putting yourself and family at risk of potential intruders.
2. Noise
Likewise, with heavy traffic, noise can be a problem and can determine whether you get a good night's sleep. There's also the pub crowd and local revellers to be aware of.
3. It's not always legal
Research your location! In the UK, land is highly likely to be privately owned, therefore civil trespass laws apply. Also, do not stay in places where the 'No Overnight Camping' signs are displayed – always check the site for these, as sometimes they can be easily hidden by overgrown foliage or other obstructions – to avoid getting fined.
4. It's not a luxury camping
No matter where you stay, you are on your own, there are limited or no facilities. If there are facilities, they are for public convenience and may not be that enjoyable to use. You are relying of your choice of location and what you have on board for comfort.
Go explore!
The UK has many beautiful places to explore and camp overnight. With this information, we hope you will embrace this way of travelling the UK in your campervan or motorhome, so get out there and enjoy the boondocking experience.
If you need insurance that can cover you for whatever your journey is, get in touch with us here at Just Kampers Insurance. We can help with your campervan insurance!