It's a classic dad joke – when's a door not a door? When it's ajar!
But when is a campervan not a campervan? When it comes to insuring your camper, it's a pretty important distinction.
In vehicle insurance terms, there's a difference between a campervan and a self-built camper. If your insurance policy has your vehicle listed as a camper, but it's technically a self-build, you could find that your policy is invalid if you ever need to make a claim on it.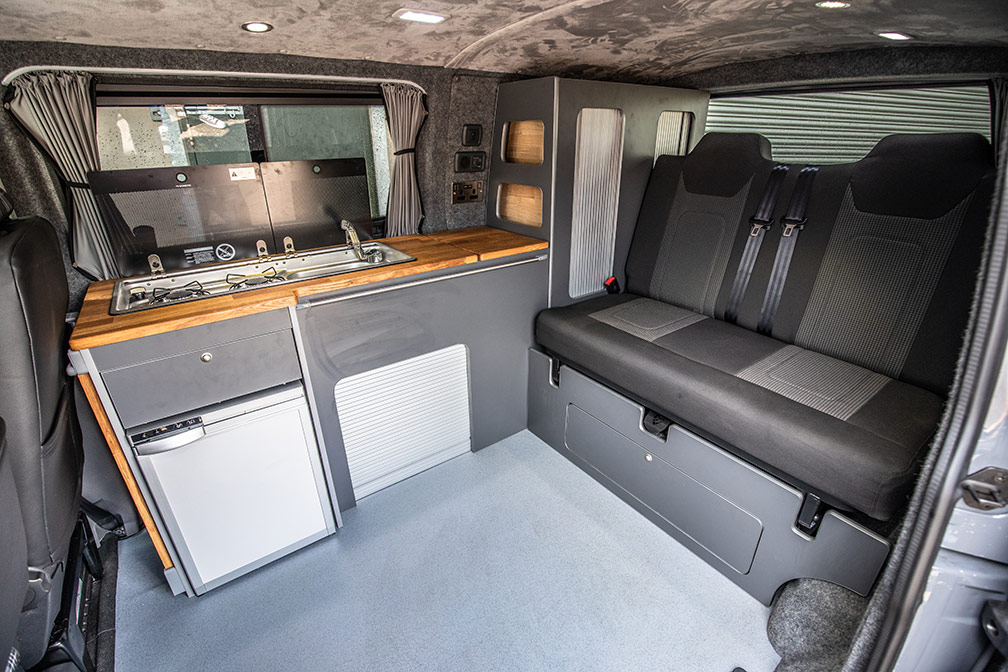 So, what is the difference between a campervan and a self-built camper?
Simply put, if your vehicle left the factory with a bed, cooker and cupboards, then it's a camper. It may have left with other components, too, but it needs all three of those to be classified as a camper. This counts for both classic campers and modern campers, with conversions like the Westfalia or California being covered under this policy.
If you've made any alterations to the vehicle, then it's a self-built camper. Modifications to either a factory-built camper or a panel van which you've converted into a campervan will both fall under this category.
Like with campervans, self-built campers need to have a bed, cooker and cupboards to count, but can also have any number of other modifications.
If you've added side windows, a rock'n'roll bed, a pop-up roof or a sink to your campervan, it now counts as a self-built camper, because of these changes, and you'll need to inform your insurers to make sure they're aware of this and that your vehicle is correctly covered.
I just bought the van, how do I tell the difference?
The easiest way to tell whether your new camper counts as self-built or not is to check the logbook. If it's listed in there as a camper, then check whether it's got any features or modifications which aren't listed there. If your camper isn't originally listed as a campervan in the log book, it will count as a self-built camper.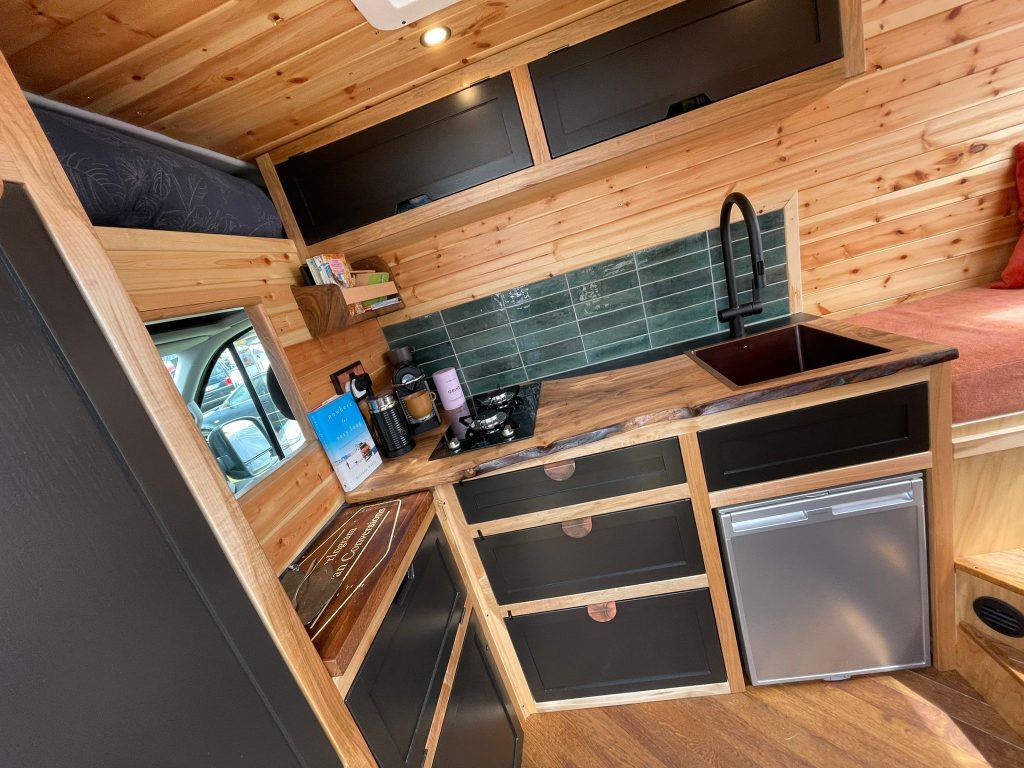 Do you cover both?

Of course! We're the UK's leading campervan insurance specialist and VW expert, and we're more than happy to give you a really competitive insurance quote for your camper, whether it left the factory as one or whether you've put the time and effort into building one yourself.
In fact, if we aren't able to give you the cheapest like-for-like quote on your camper, we'll send you a £50 JK gift voucher, so it's a win-win – you either get really cheap insurance from Just Kampers Insurance, or you get money to spend at Just Kampers on parts and accessories for your campervan!
You can check out the details on the insurance policies we offer for Classic Campervans, Modern Campervans and Self-Built Campers using the links provided.
What other modifications do you cover?

We're happy to include all sorts of different modifications in your Just Kampers Insurance policy, including modified vehicles like converted campervans, modified cars, day vans with modifications and self-built motorhomes.
We'll also cover specific mods like body kits, fibre glass panels, rear spoilers, suspension changes, custom paintwork, flared wheel arches, nitrous oxide kits, turbocharging, non-standard alloys or engine replacements.
You can find out more about our modification cover policies here.
Get in touch now for a quick quote, and speak with our team about the mods on your vehicle to make sure you're properly covered.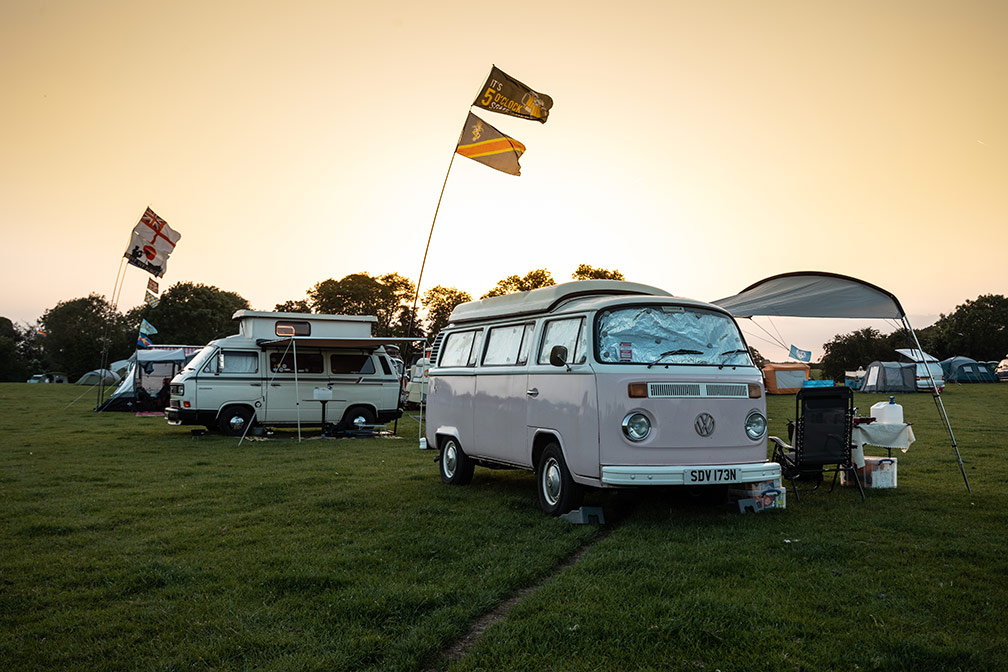 For more information about tailoring insurance policies to your campervan or motorhome, whether you're after affordable premiums, or something with that little bit more protection, consider coverage from the experts at Just Kampers Insurance.